ARTS AT THE PORT FINE ART EXHIBIT
Anacortes, Washington
Saturday July 31, noon - 7 MEET THE ARTISTS 5 -7
Sunday August 1
Arts at the Port & Anacortes Arts Festival
Fri. Aug. 6
Sat. Aug. 7
Sun. Aug. 8
VALLEY ART GALLERY
1661 Botelho Ave.
Walnut Creek, CA
valleyartgallery.org
Juanita Hagberg
1661 Botelho Dr., Walnut Creek, CA
JUANITA HAGBERG
CALIFORNIA WATERCOLOR ASSOCIATION FEATURED ARTIST/DEMO
CWA May General Meeting
Our demonstration artist for the May meeting is
Juanita Hagberg.
Juanita will be painting abstractly, demonstrating various techniques using Yupo paper.
YOSEMITE RENAISSANCE 36
Yosemite Renaissance 36 is now open! My watercolor "Forest Nocturne" was chosen for this beautiful exhibit, featuring interpretations based on Yosemite and the Sierra. Due to Covid 19 the show starts at the Yosemite Gateway Art Center March 19, Oakhurst, CA. It will travel to Kings Art Center, Hanford, CA, June 25; Carnegie Arts Center, Turlock, CA, August 12; it will arrive October 22 to finish out the year at the Yosemite Museum Gallery, Yosemite National Park. 60 works by 59 artists are featured.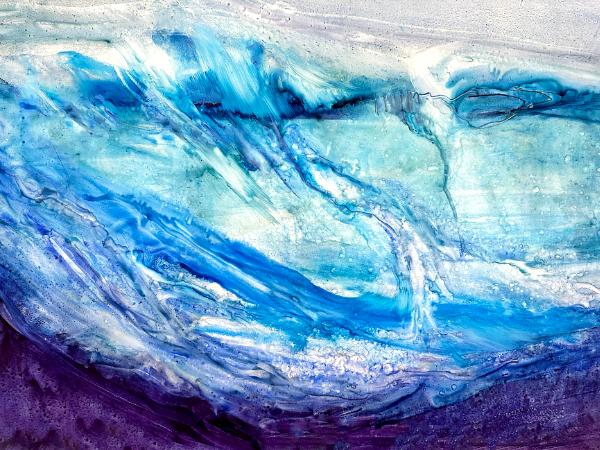 FRESH WORKS X
FIREHOUSE ART CENTER HARRINGTON GALLERY
Pleasanton, CA
May 1 - June 26, 2021
"Vista del Rio" Merit Award.
SIGNATURE AMERICAN WATERMEDIA INTERNATIONAL EXHIBITION
The World of Watercolor and Beyond
The 12th annual Signature American Watermedia International Exhibition juried by Katherine Chang Liu, NWS, Watercolor USA; 2012 Lifetime Achievement Award. This prestigious show features 120 watermedia works by artists who hail from across the U.S., Malaysia, China, and Singapore, all of whom hold Signature Level Membership status – 'The Best of the Best'.
February 13, 2021 - April 11, 2021
Fallbrook Art Center
103 S. Main ave.
Fallbrook, CA 92028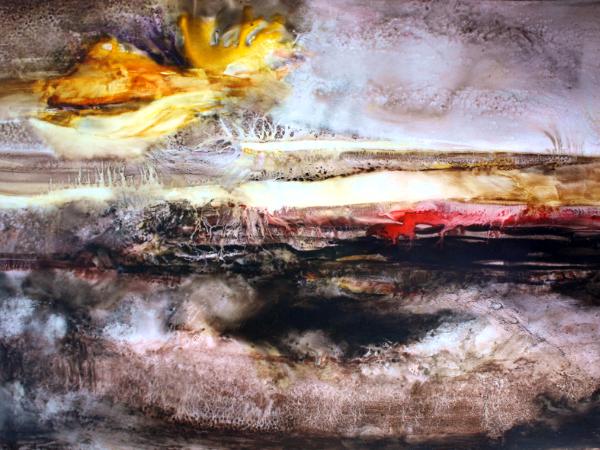 THE de YOUNG OPEN
de Young Museum, San Francisco, CA
I am very honored to have my watercolor painting, "Light on the Past" selected for "The de Young Open," de Young Museum, San Francisco, CA. The dates are October 10, 2020 - January 31, 2021. Less than 8% of submissions made it into the final exhibit. More than 11,500 entries were submitted from S.F. Bay Area artists, and fewer than 900 were chosen for the exhibition.
deyoungopenexhibition@famsf.org.web.gallery